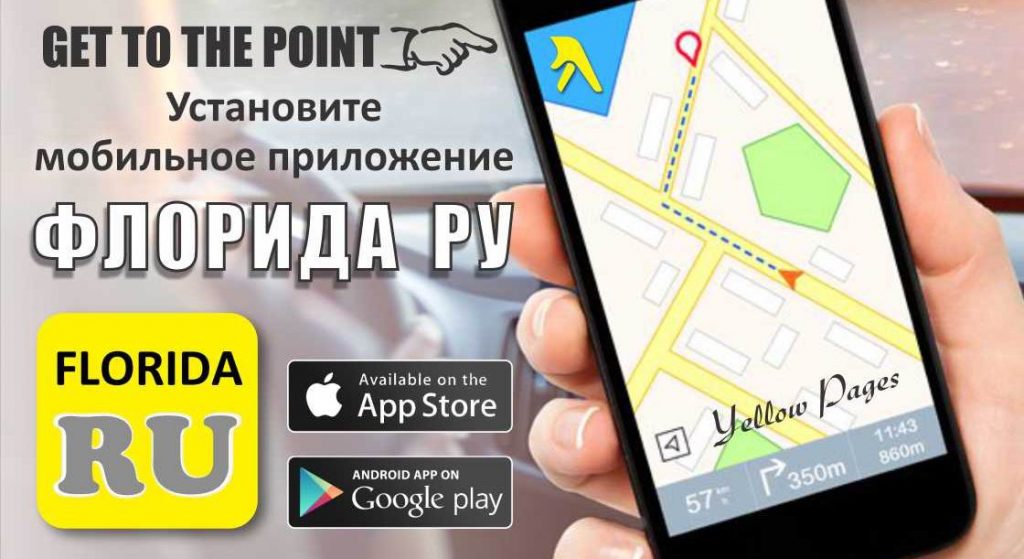 Choose wisely your next advertising campaign. Bet on the future and convinience of technology. Our app has more than 20 features for imediate use. The best advertising tool on the Russian Florida market, period.
The count of downloads and installations of the application unlimited, the future absolutely is ours!
Thousands new users from month to month, will automatically become your new customers.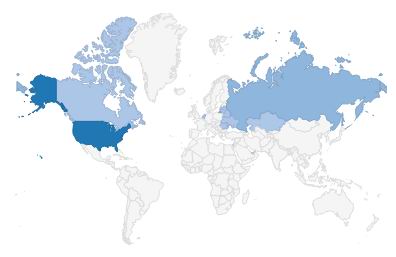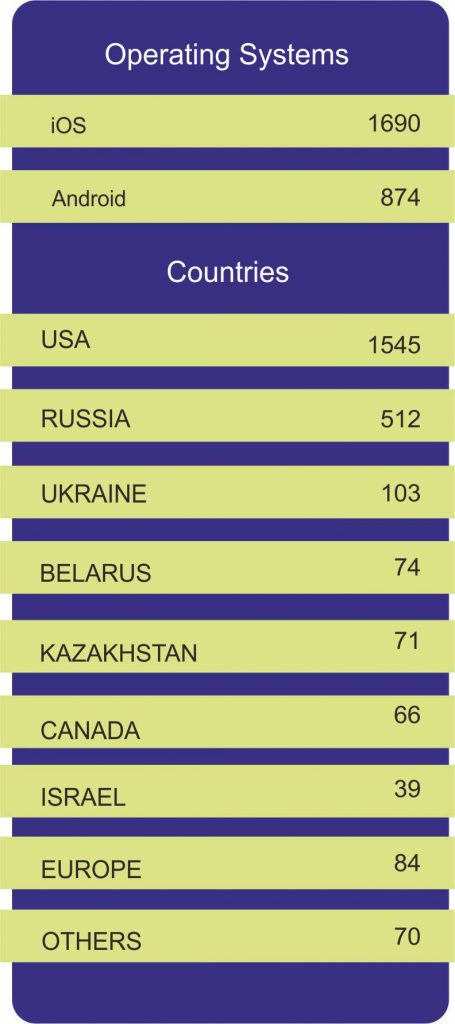 We've got more than hundred installation per week and expecting around 20.000 installation to the end of year.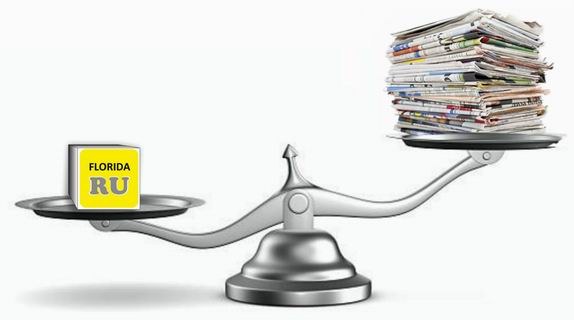 There is two advertising and two sponsors packages. On the next pages you will find the detailed information about them: